Menstrual Hygiene
for All Women.
Period.
HER is increasing menstrual
hygiene accessibility for women.
Through fundraising, distribution, partnerships, and advocacy, we provide
period products, hygiene education, healthcare, and sustainable employment
for women and girls worldwide.
INCREASING ACCESS TO PERIOD PRODUCTS
HER strives to provide affordable,
safe, and sustainable menstrual
supplies for women and girls to help
them manage their periods with
dignity.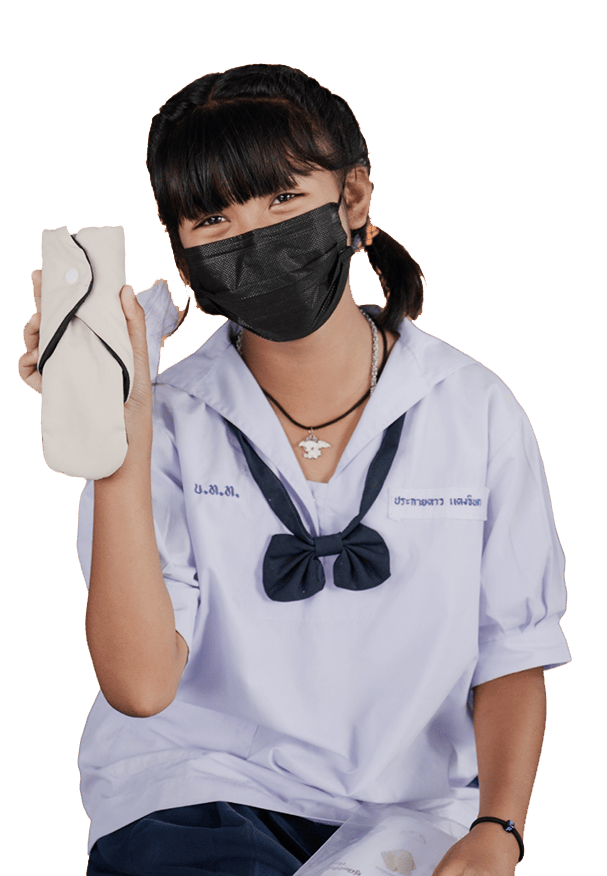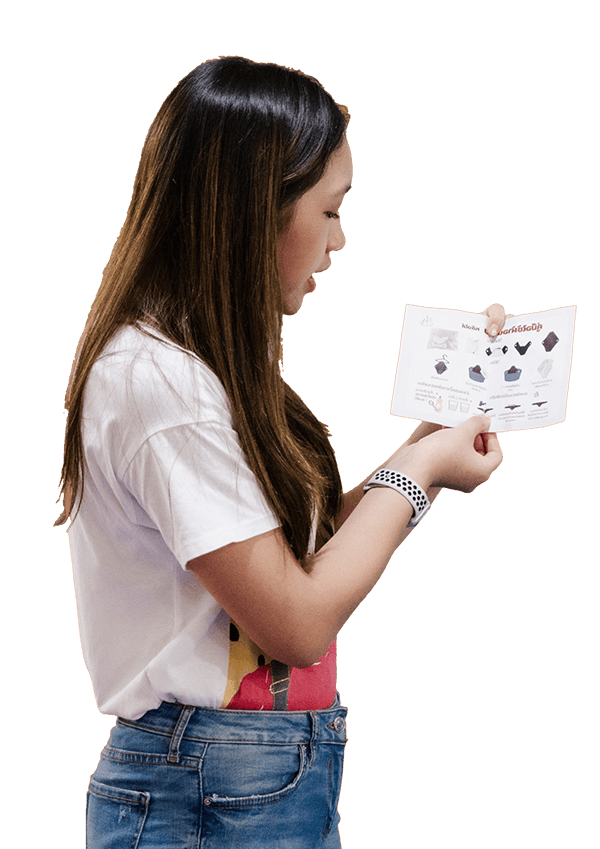 NORMALIZING PERIOD TALK THROUGH EDUCATION
HER organizes gender-inclusive period workshops and distributes informative
booklets on puberty, menstruation, and
body literacy to decrease period shame
and stigma.
INCREASING ACCESS TO HEALTHCARE
HER organizes free gynecological
workshops to educate, equip, and
empower women with comprehensive
understanding to make best-informed
decisions about their bodies.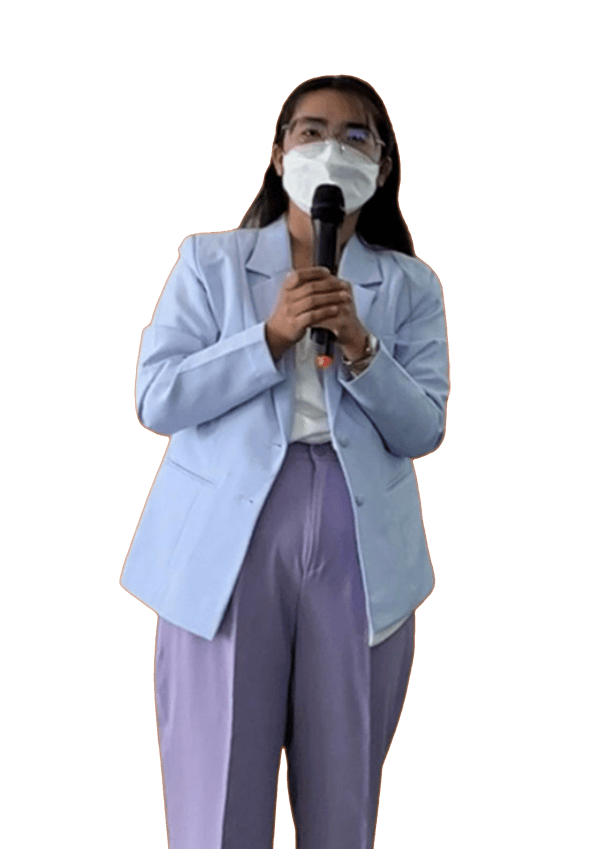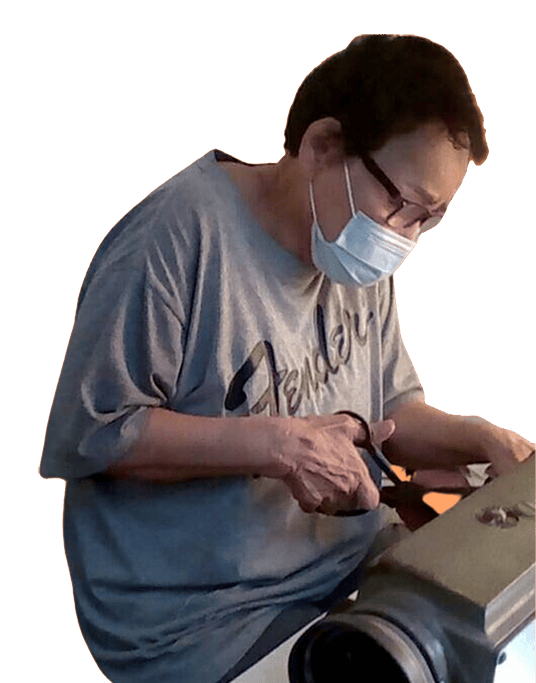 GIVING OPPORTUNITIES FOR SUSTAINABLE INCOME
HER trains and employs male and
female former inmates to sew reusable
pads to earn income through our
vocational programs.