Creating meaningful
impact on the lives of
women and girls
worldwide.
HER would like to thank our hardworking and dedicated team members,
volunteers, and partners for being the reason behind our every milestone.
MARCH 2021
Organized first
fundraiser at Ruamrudee
International School.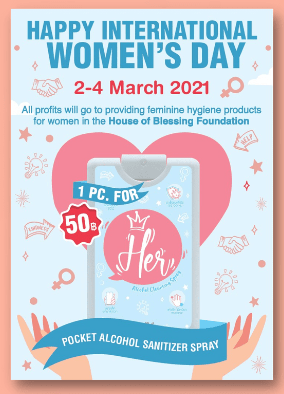 APRIL 2021
Had first in-person team
meeting with first cohort
of 12 members.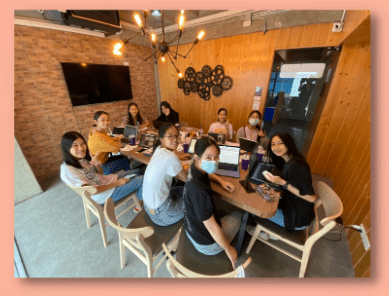 MAY 2021
Completed first HER pads
design prototype.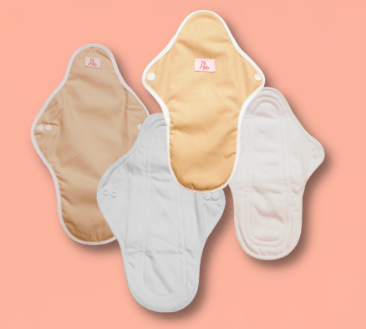 JULY 2021
Donated first 5,000 pads
and hygiene supplies to
women in prison and
slums.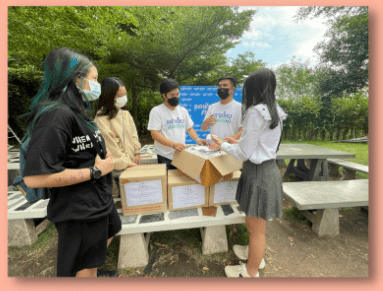 OCTOBER 2021
Conducted product
feedback and menstrual
education surveys on
200+ women and girls.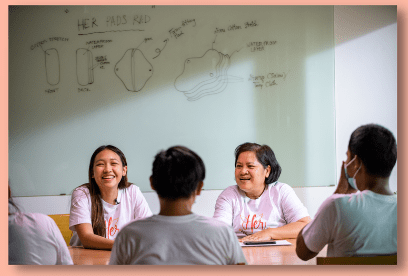 DECEMBER 2021
Hosted first HER
gynecological workshop
for low-income women.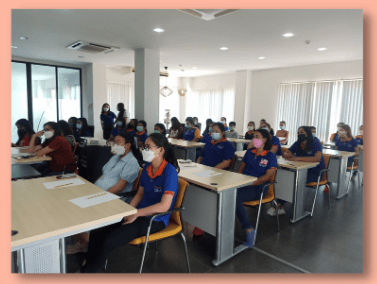 JANUARY 2022
Hosted first period
conference for students
from 15 schools.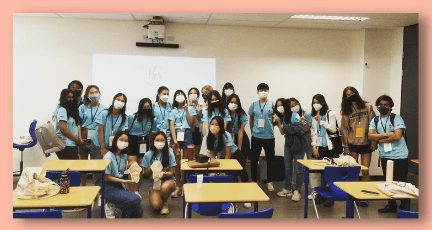 FEBRUARY 2022
HER founder spoke at
Amnesty's Light Up the
Night Event.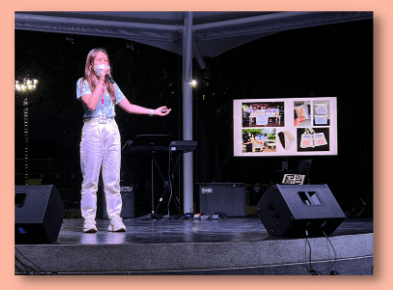 MARCH 2022
Hosted 'Period Talks'
fundraiser with The Pad
Project, attended by
students from 12 schools.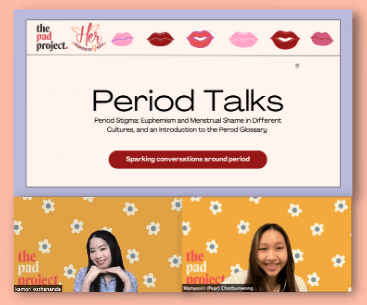 MARCH 2022
Completed second
iteration of HER pads
design, with a pocket and
liners added.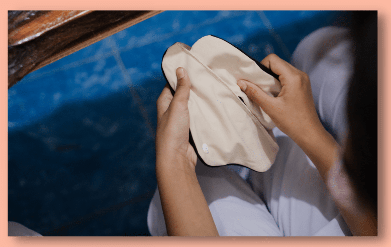 MARCH 2022
Developed HER
Sugarcane Fiber Pads.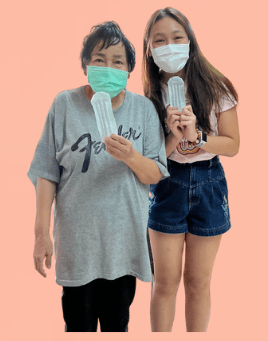 MARCH – APRIL 2022
Organized international
interscholastic fundraiser
in partnership with 30
schools and organizations.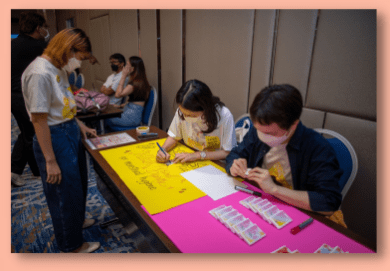 MARCH 2022
Employed former inmates
at House of Blessing
foundation.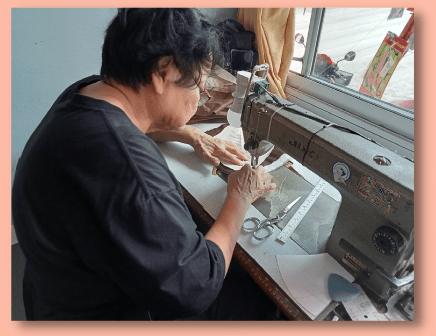 APRIL 2022
Distributed HER pads to
homeless women in New
York, in partnership with
Brooklyn Library's
The Cycle Alliance.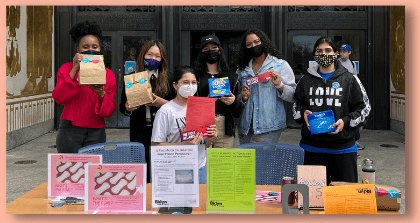 APRIL 2022
Made debut on American
National Television
News12.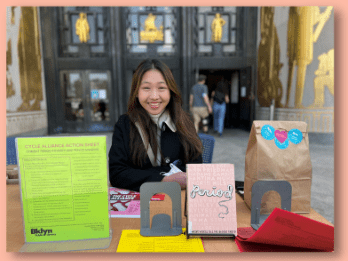 JULY 2022
Distributed 10,000+ pads
and hygiene supplies to
partner schools and NGOs.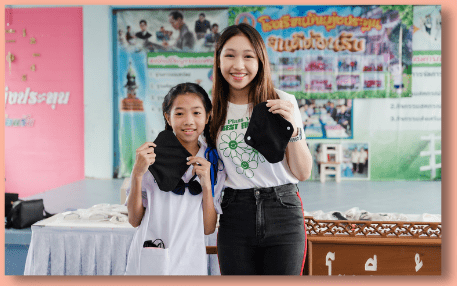 JULY 2022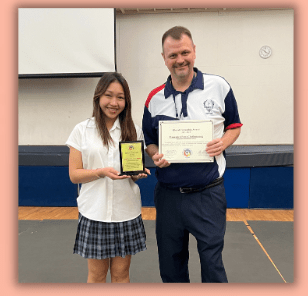 JULY 2022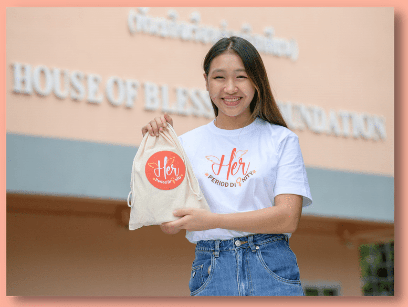 AUGUST 2022
HER Sugarcane Fiber Pads
received FDA approval.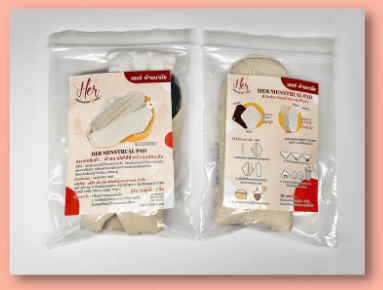 AUGUST 2022
Distributed HER pads to
underserved women and
girls in 10 countries.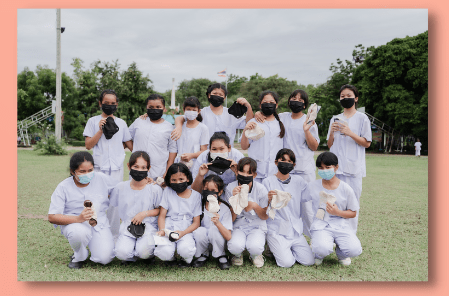 AUGUST 2022
Formed the HER Advisory Board.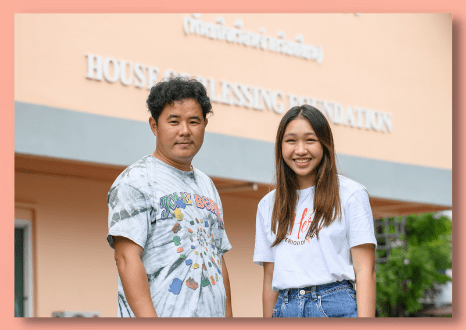 SEPTEMBER 2022
HER founder spoke as guest
speaker at International
School Bangkok (ISB)'s Service
Assembly to 500+ students.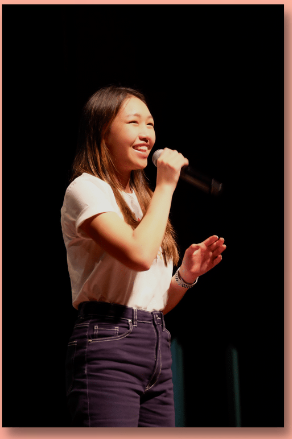 SEPTEMBER 2022