Overcoming barriers
to accessible and
affordable healthcare.
HER creates opportunities for
low-income women to receive medical
advice from a gynecologist.
Many low-income women do not have the financial resources and time to consult a
gynecologist about their sexual and reproductive health issues. HER partners with
organizations to provide free, in-person workshops led by professionals.
Our two-hour long
healthcare workshop
features lessons
carefully curated by a medically-certified gynecologist for
women ages 18 and
over.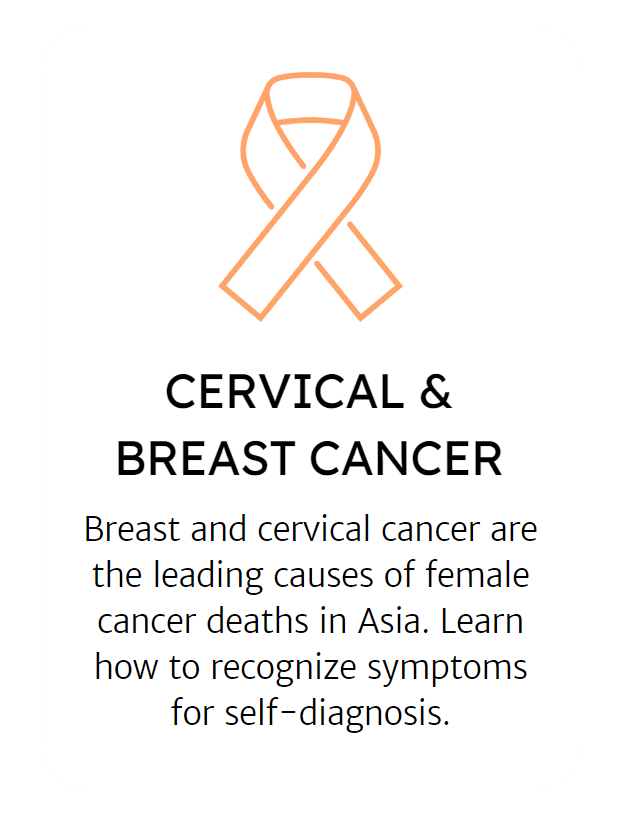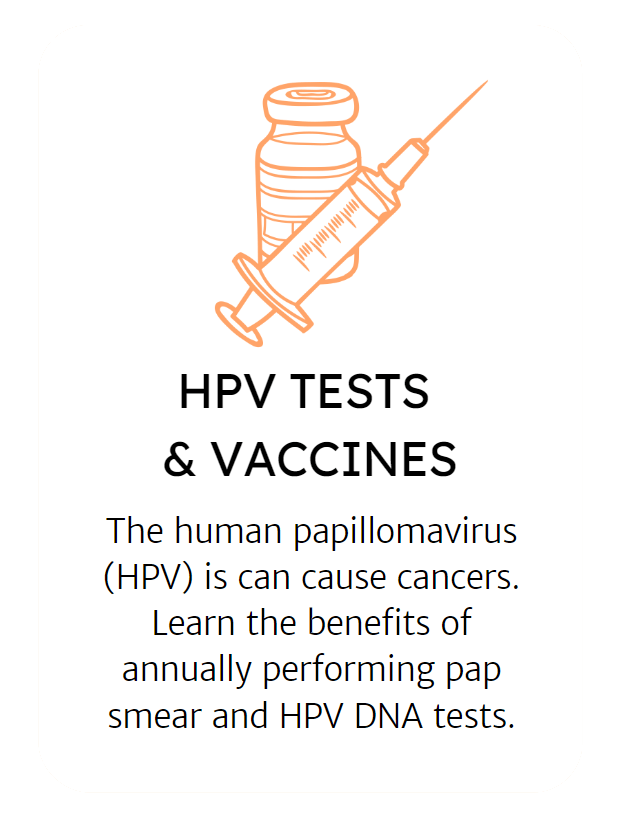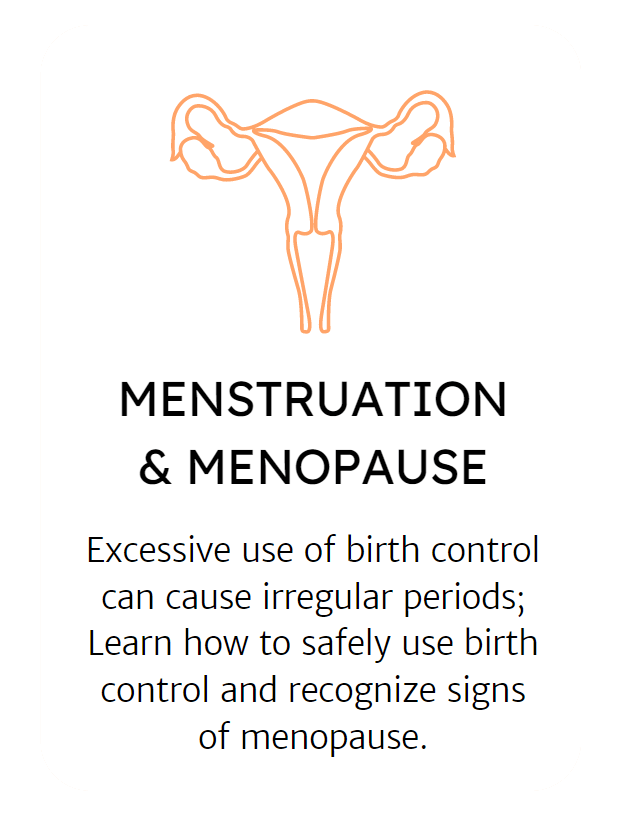 "The session was very useful. I learned about how to perform self-diagnosis to assess my risk of having breast cancer and methods of treatment."
"I want to attend again because I received a lot of knowledge, and I never knew before that cervical cancer vaccines existed."
Of participants found their workshops "informational and useful."
Increase in understanding of menstruation and cervical cancer post-workshop.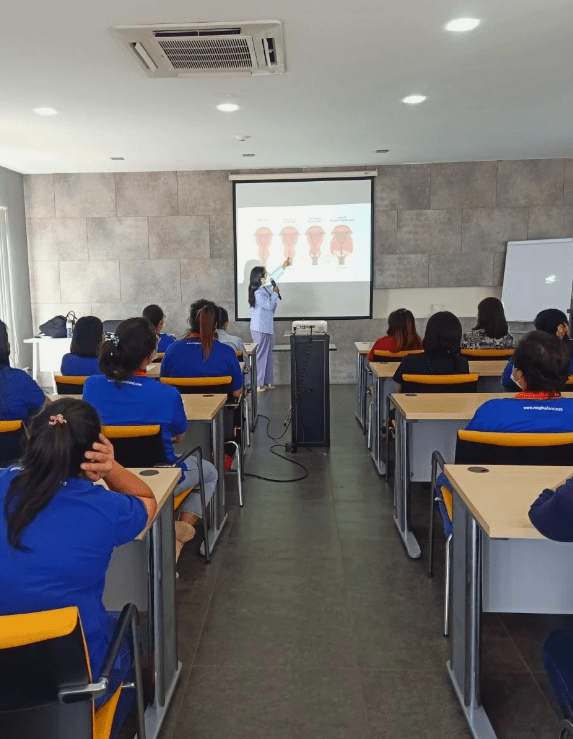 Host a free workshop for
your organization.
HER partners with organizations to set up free gynecological
workshops for low-income female employees.