Natural.
Low-Cost.
Absorbent.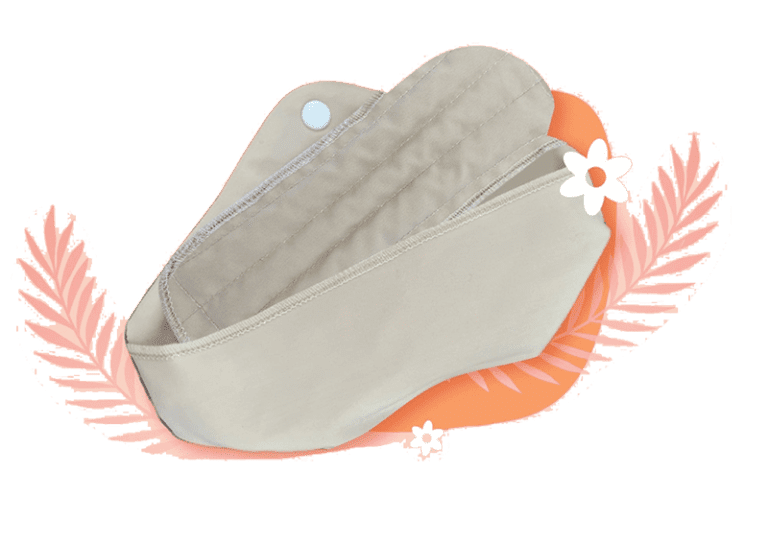 HER Sugarcane Fiber Pad is our
FDA-approved disposable absorbent liner
made from sugarcane waste.

Insert one into your pad on a heavy flow
day, the equivalent of four absorbent liners.
The Secret of HER
Sugarcane Fiber Pads
Slide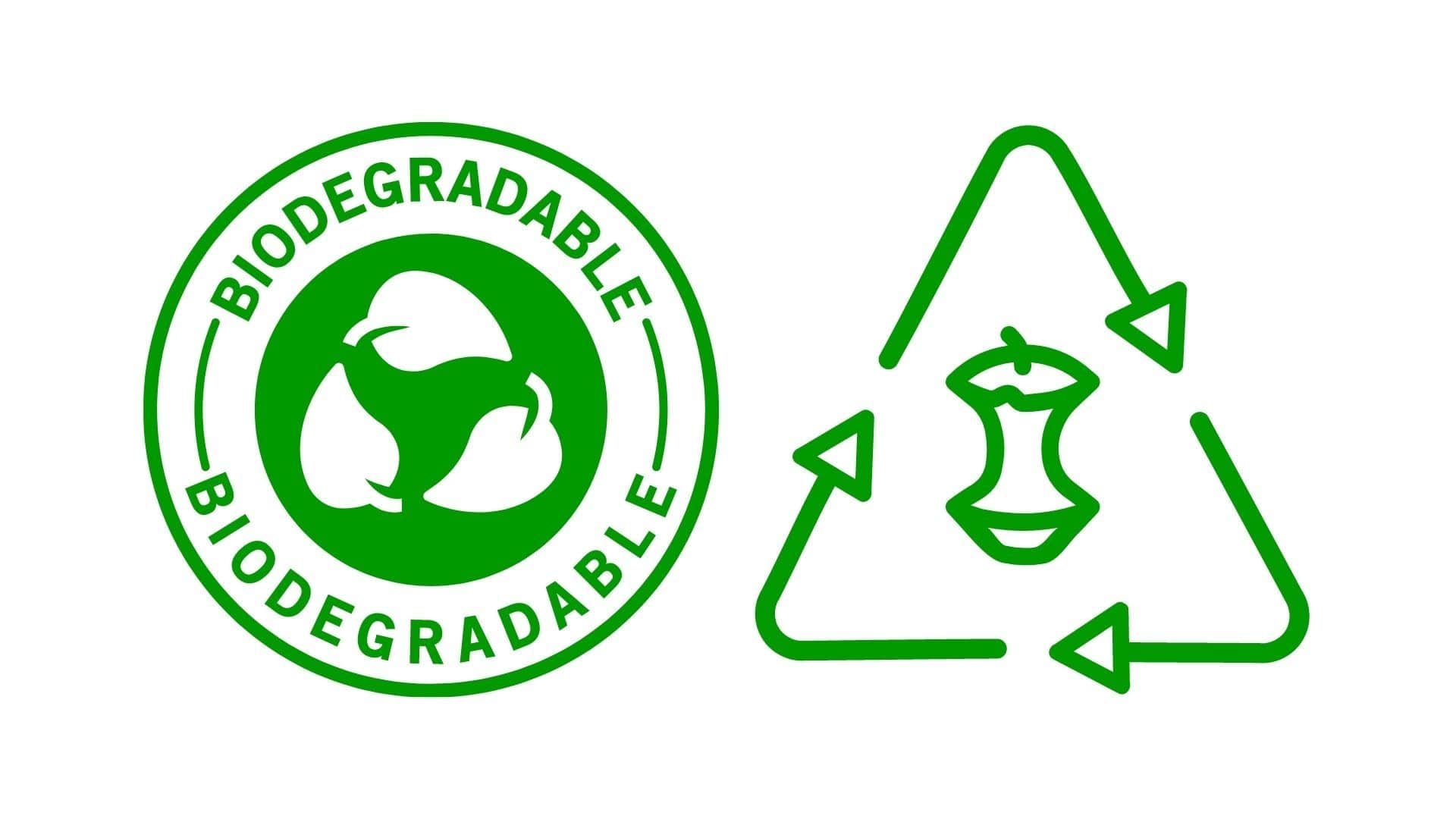 Biodegradable and Compostable
Slide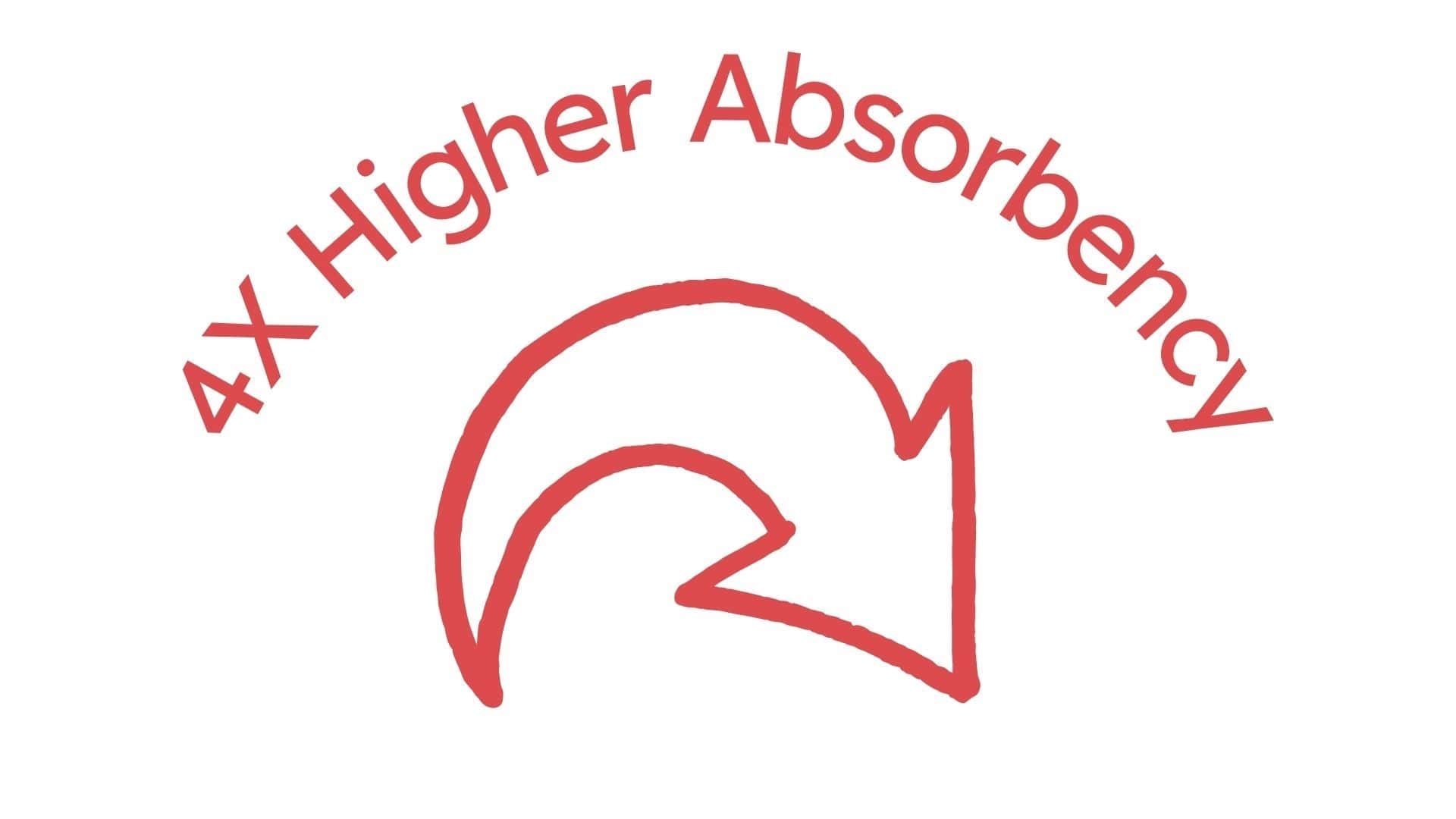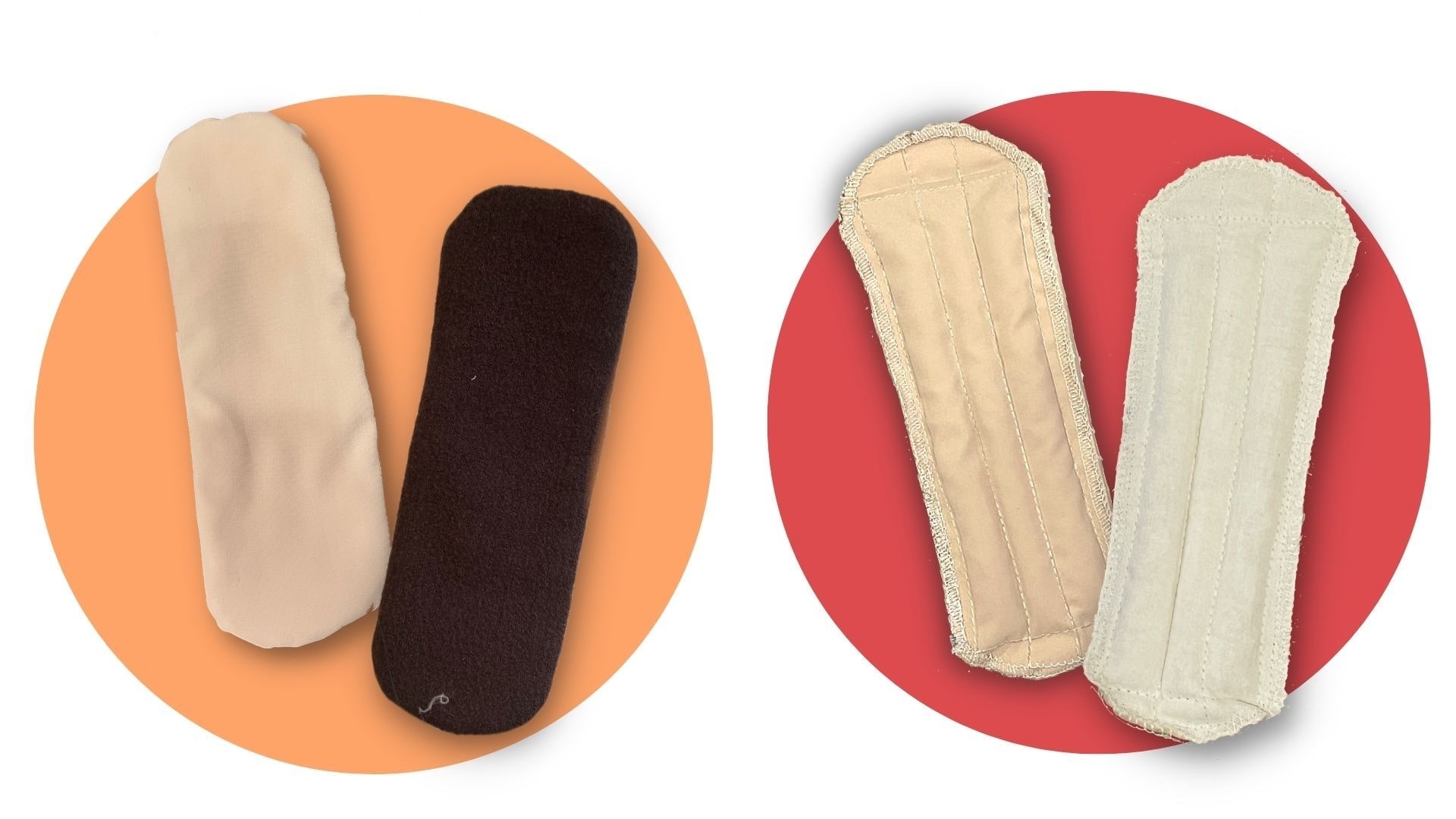 Absorbs more quickly than cotton
Slide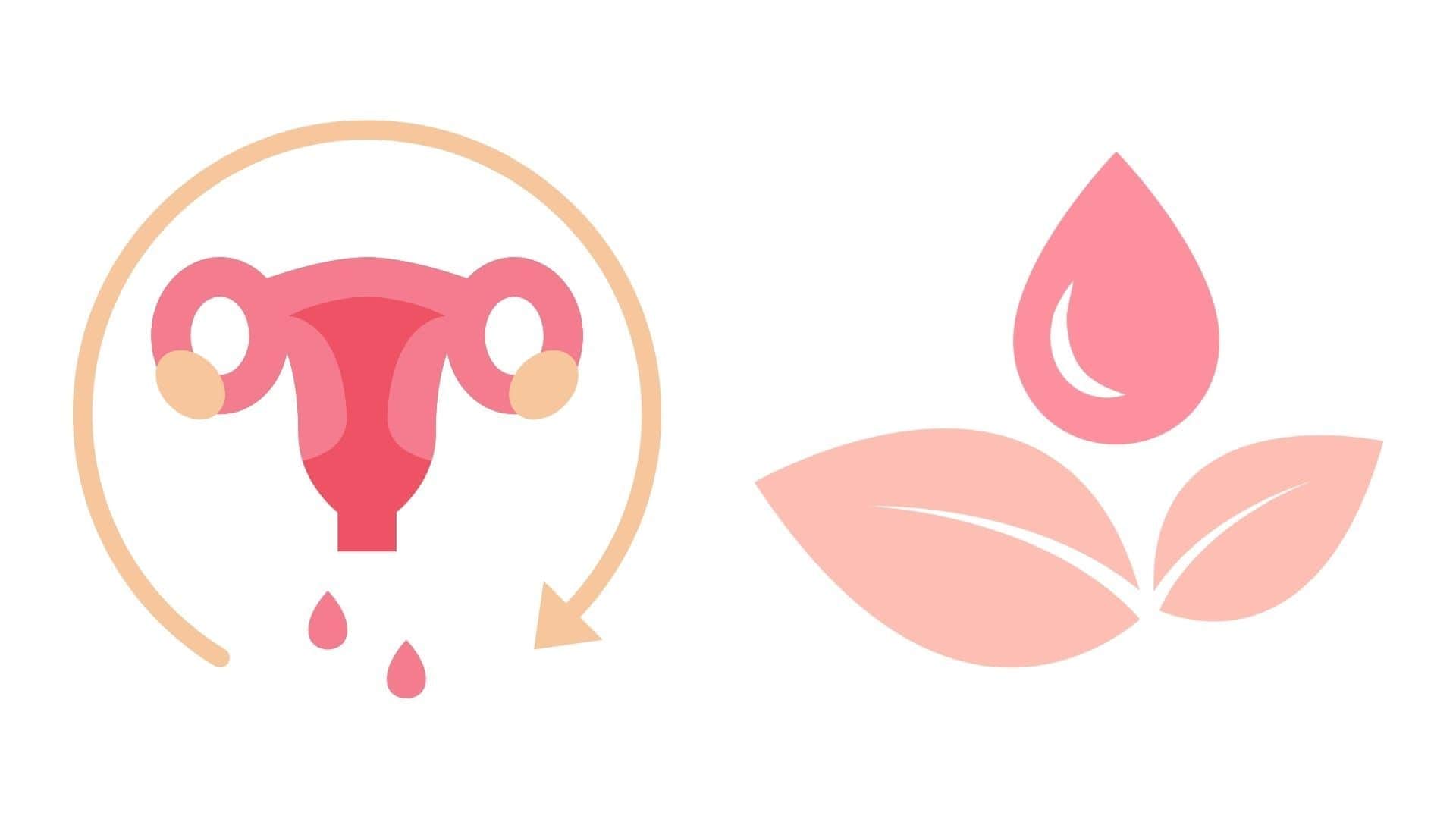 Highly-Absorbent and Hygiene-Certified
54 million dry tons of
sugarcane waste byproduct
is produced around the
world every year.
Sugarcane bagasse (SCB) is a waste by-product of the
sugar industry. It can be processed into super-absorbent
polymer (SAP), an essential component of menstrual pads.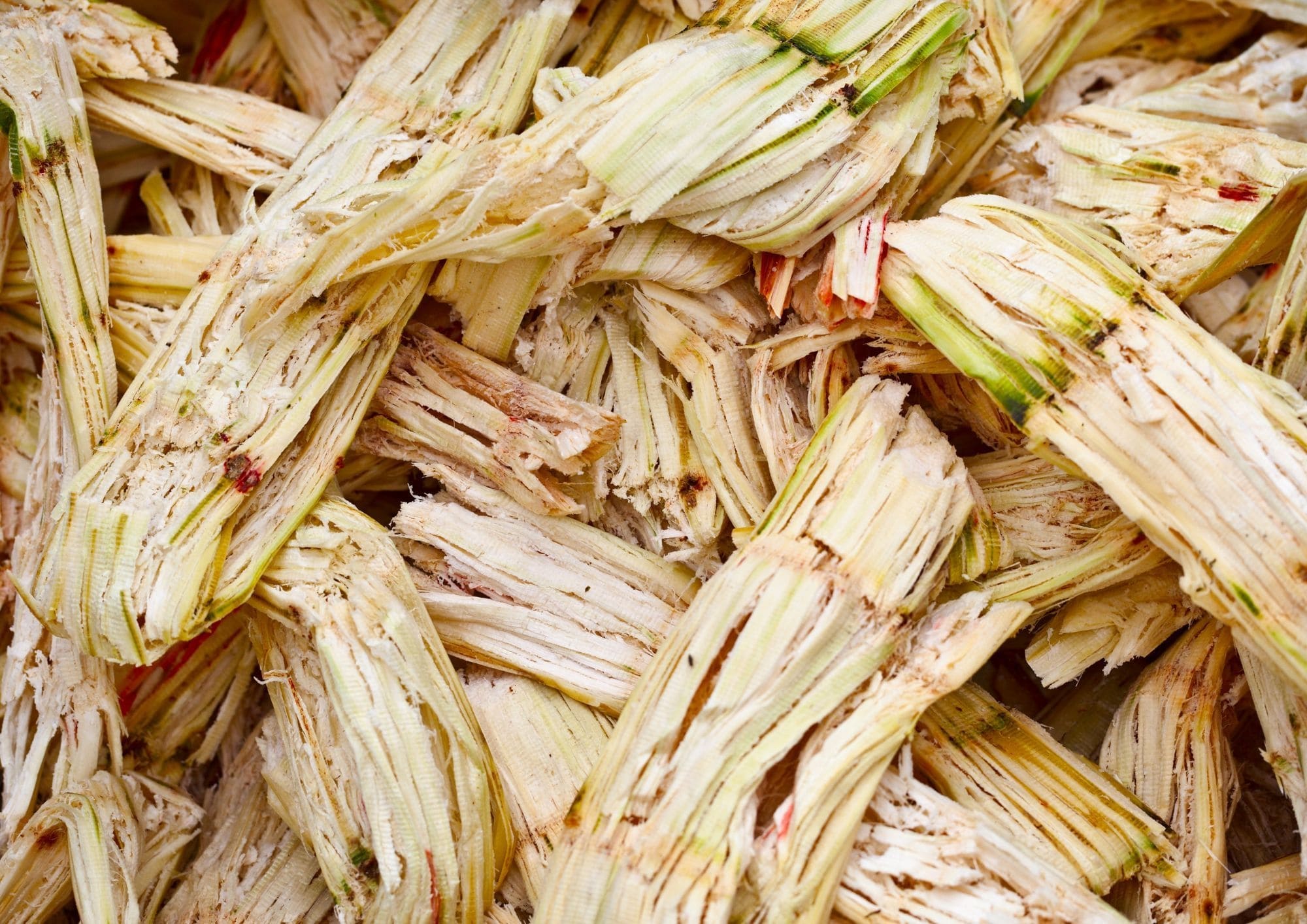 How Sugarcane Bagasse is turned
into Super-Absorbent Polymer


HER Sugarcane Fiber Pad
FDA-approval Registration No.
13-1-6500027969
Discover more HER period solutions.
3 Layer
HER Sugarcane Fiber Pad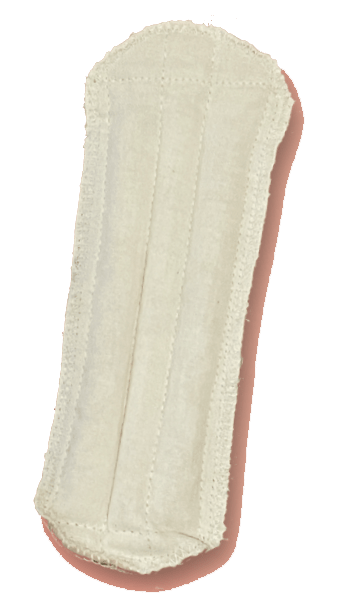 COTTON TOP LAYER

Our top layer is made from Salou Fabric that ensures comfort, breathability, and absorbency.
SUPER-ABSORBENT CORE

Our core consists of natural super-absorbent polymer made from sugarcane waste that ensures a natural, super-absorbent, and confident period experience.
WATER-PROOF BOTTOM LAYER

Our bottom layer is made from water-proof fabric that ensures leak protection.